Special Customized and Figured Bands 
Special Figured Wristbands are an artistic creation of one individual. We can insert a company logo, clip art of a school badge, an appearance of an animals, watch, and everything else like this on the shape. The typical characteristic of figured wristbands carries a unique shape formed in the mold, that is different from the patterns formed by the screen-printed process, embossed, and debossed process.
IF YOU HAVE SOMETHING IN YOUR MIND or HAVE YOUR OWN DESIGN, PLEASE LET US KNOW
We will assist you to create make the Final Mock-Up or Artwork for your Wristbands!
.....See Our Samples Below for your Reference.....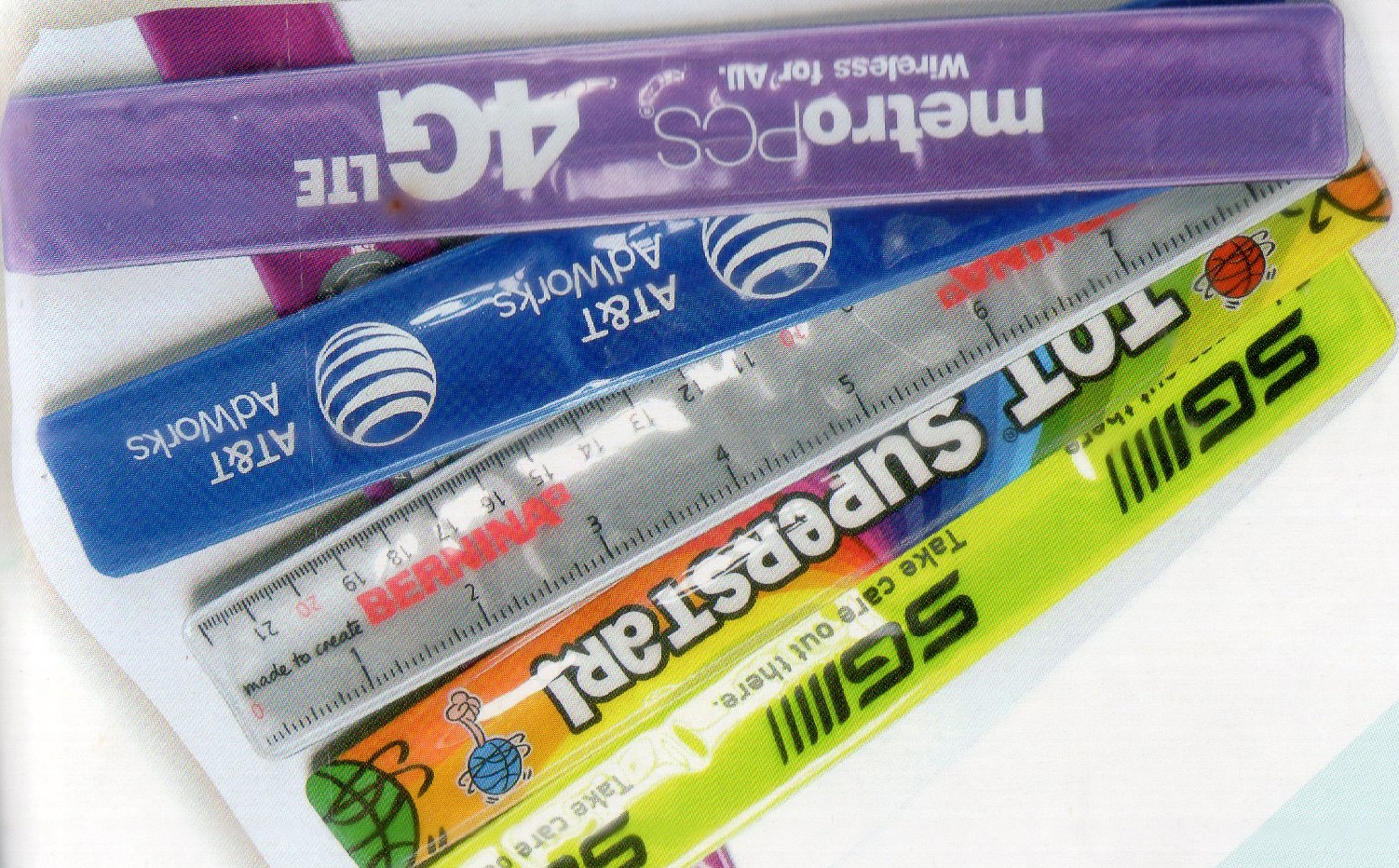 SPECIAL PAW PRINT FIGURED BANDS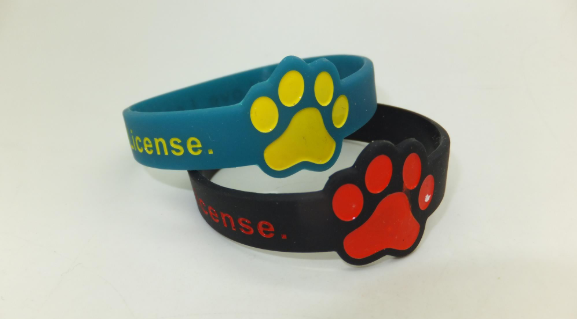 SPECIAL PAW PRINT FIGURED BANDS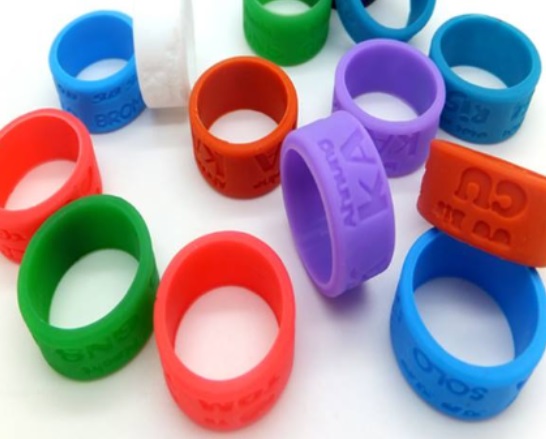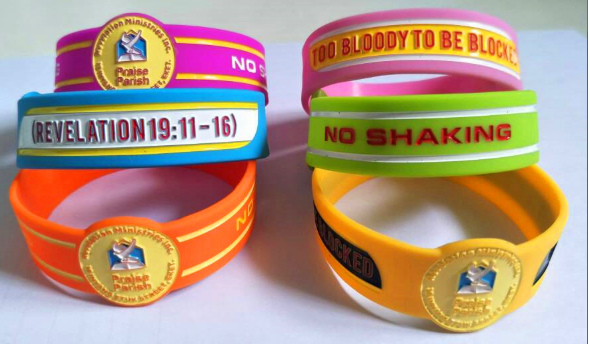 FIGURED WATCH CUSTOM BANDS
"LET'S START AND GET YOUR SPECIAL BANDS."
Email us: wmphmania@gmail.com
INTERNATIONAL CALLERS & LANDLINE NO: