Call Us: INTERNATIONAL CALLERS AND LANDLINE +63 9171640431
Viber: +63 9174466039 Globe:09567953477 Smart: 09194617657
In the corporate, events, fundraising campaigns and organization are using Lanyards as a means to display an ID or access badge. They make it easy for the recognition to see who people are, what group they belong to and what level of access they have.

Companies can easily use lanyards as a great promotional and marketing item by customizing them and printing them with their logo. Schools, Colleges, Universities are patronizing useful items to print their logo on for attaining further brand recognition.
As an item that can be used for a variety of functions from holding ID badges to keys and more….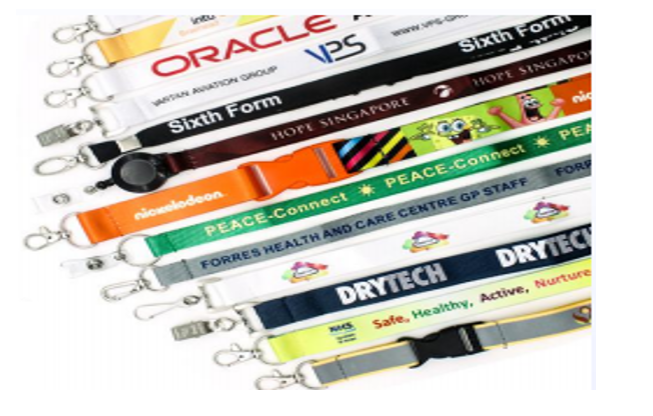 NEED QUICK RESPONSE? CLICK NOW ME NOW 🙂 GET A QUOTE USING YOUR FB-MESSENGER



HEAT TRANSFER LANYARDS SAMPLES

NEED QUICK RESPONSE? CLICK ME 🙂 NOW GET A QUOTE USING YOUR FB-MESSENGER

ROUND WOVEN LANYARDS SAMPLES



POLYESTER FLAT WITH REFLECTIVE FILM LANYARDS

POLYESTER FLAT WITH SATIN LAYER ABOVE

HIGH QUALITY HEAT TRANSFER PRINTED ADJUSTABLE NYLON/POLYESTER SPORTS, GYM, TRAVELERS BAG BELTS

HIGH QUALITY HEAT TRANSFER PRINTED ADJUSTABLE NYLON/POLYESTER SEAT BELT, PET PROTECTION
NEED QUICK RESPONSE? CLICK ME NOW 🙂 NOW GET A QUOTE USING YOUR FB-MESSENGER