Shop
WristbandsManiaPh
Online Store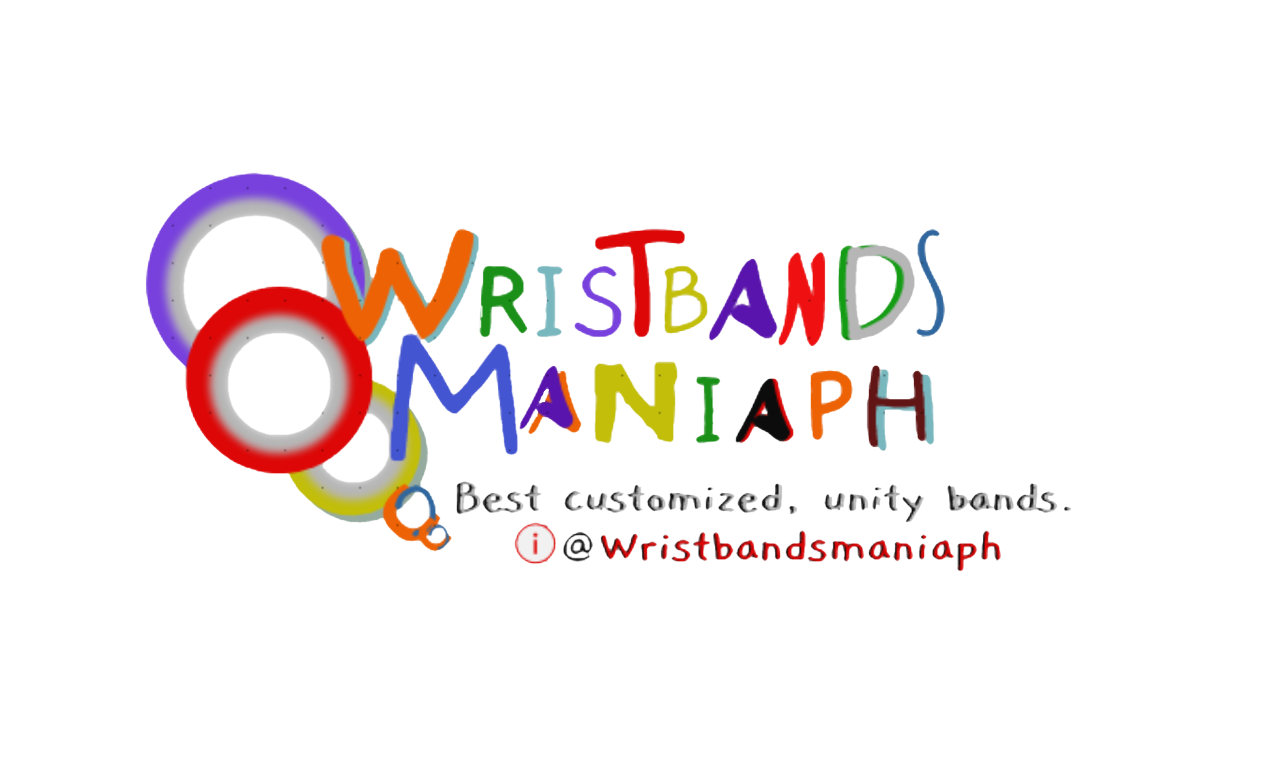 ssShop
International Callers and Landline: +63 9171640431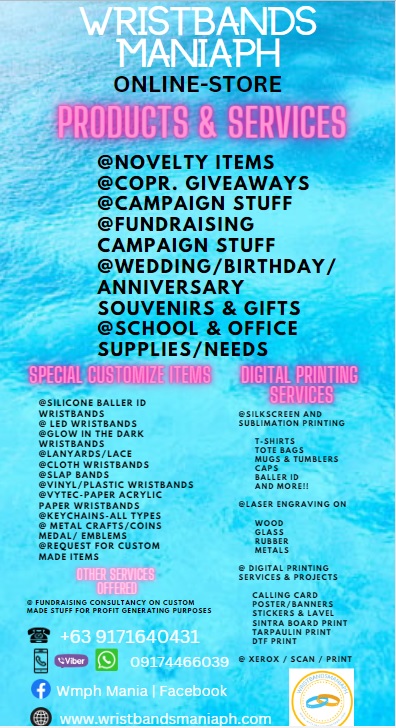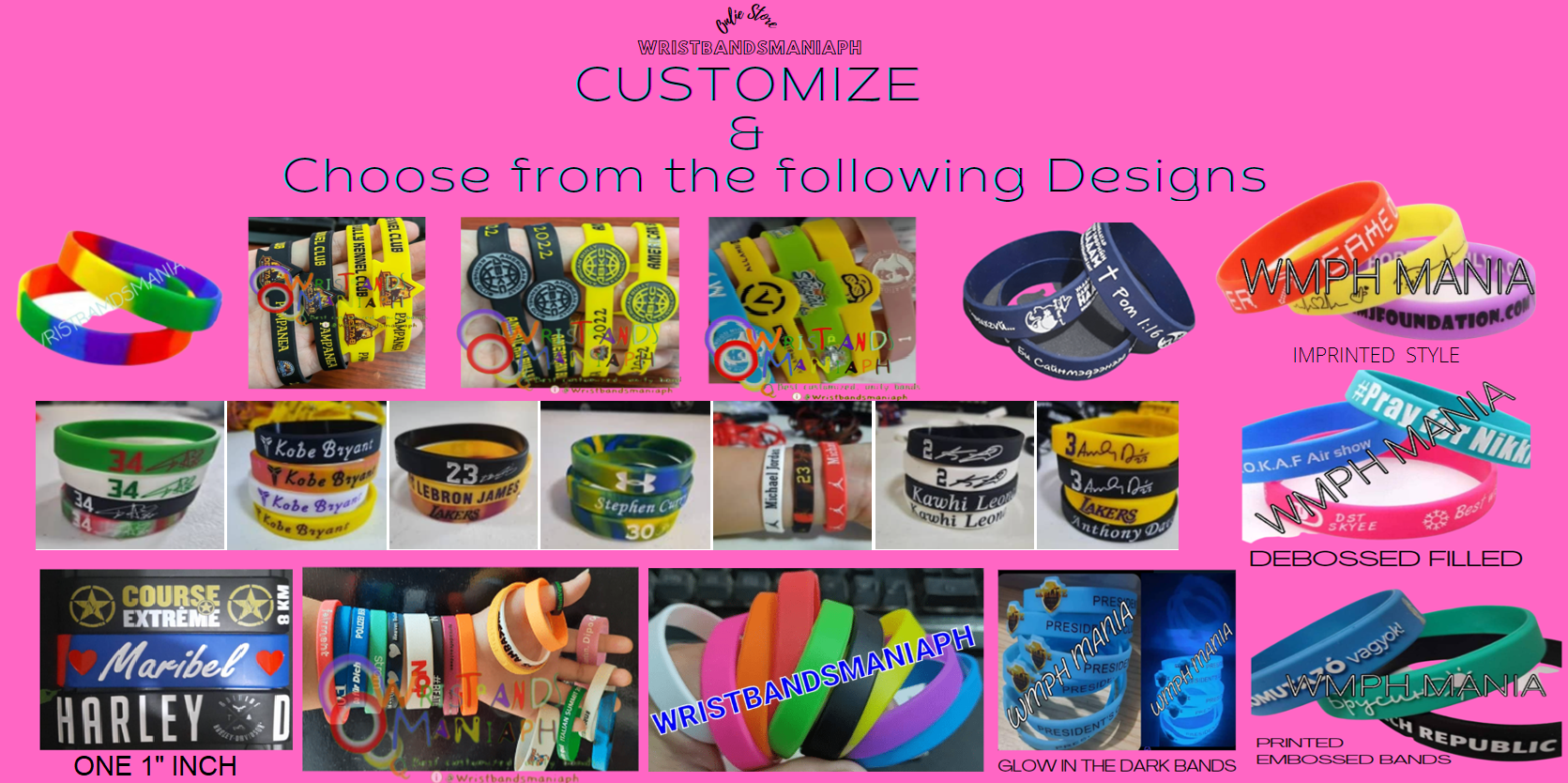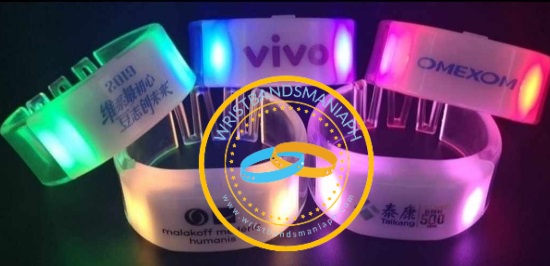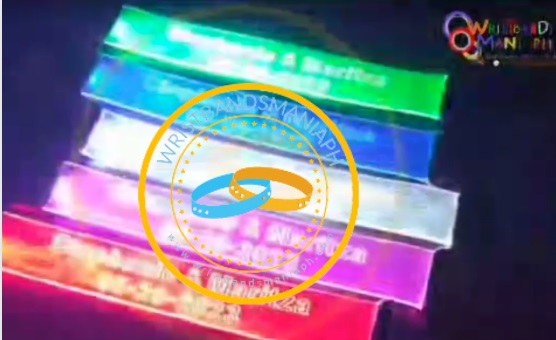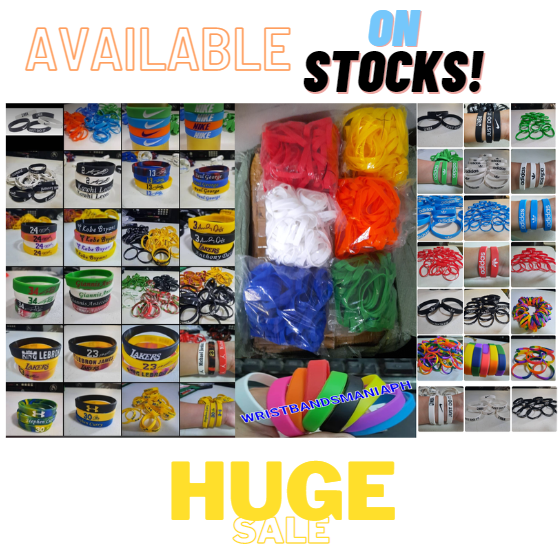 Welcome you to the best source of Customized Quality Products. We can customize bracelets, lanyards, pins, keychains, medals, cap, towels, umbrellas, printed items to help you to impart the message that you want people to know and reach out to them more and more wherever they are. These can help individuals, groups and companies to promote their advocacies.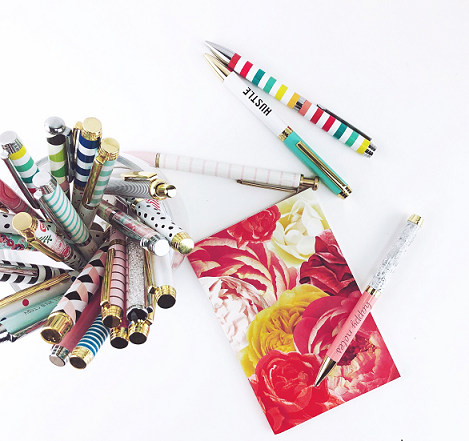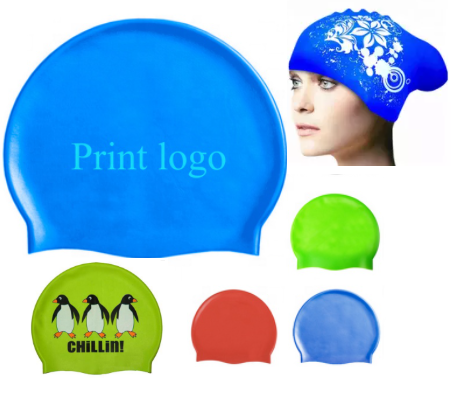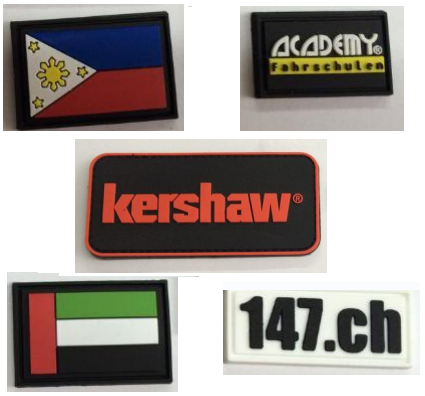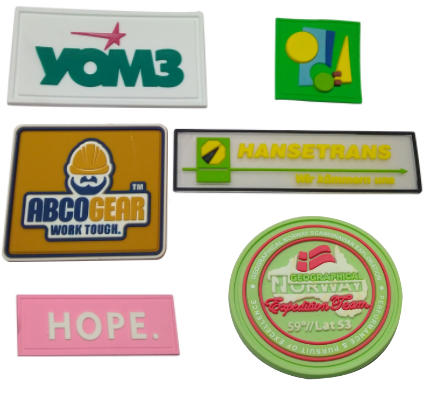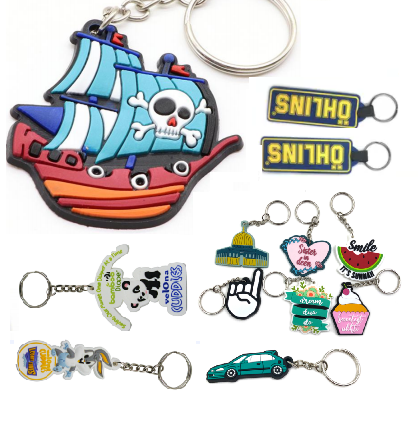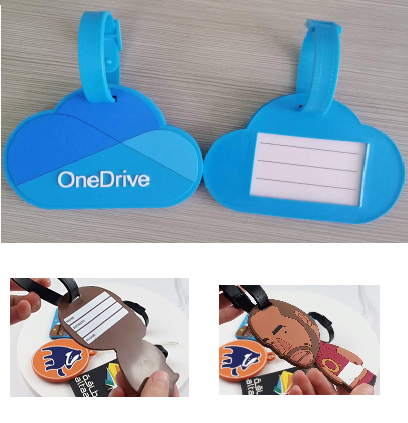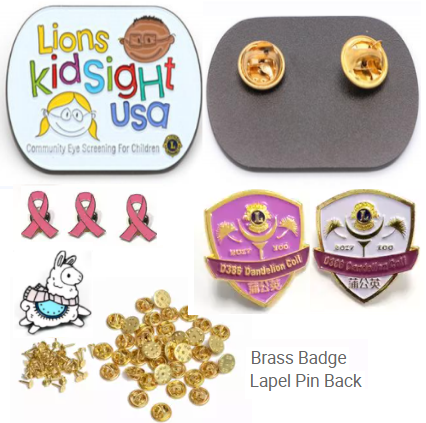 Need Something More Custom? You Dream It, We'll Build It.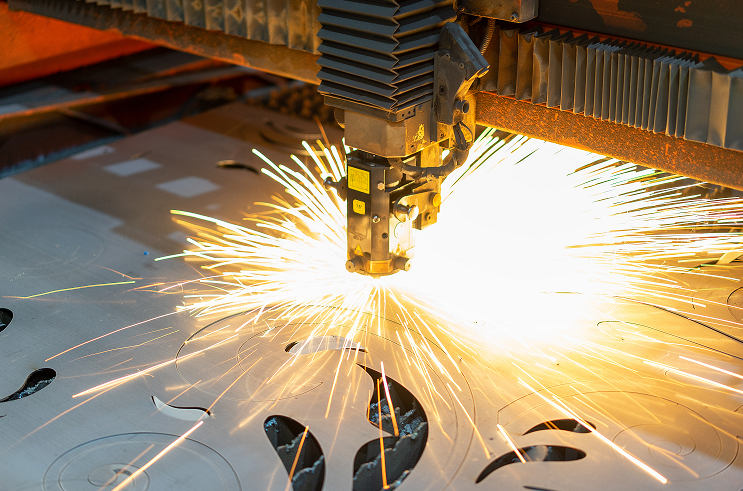 PILI NA! CHOOSE NAPO! TELL US WHAT YOU NEED and We WILL ASSIST YOU!
For Business Promotions, Events, Fundraising, Campaigns, Wedding Souvenirs, whether you have a small or well-established organization, you can push your brand name with our Custom ManiaPH Products. This can help you have a good brand identity and would inform the people about your purpose. Marketing and Promotional Items, Making your Events Memorable. Personalized Custom Products by WristbandsManiaPH will carry your brand name and will be a good form of Memorable Stuff, Advertising and Marketing strategy.